Hola España prepresent its new website.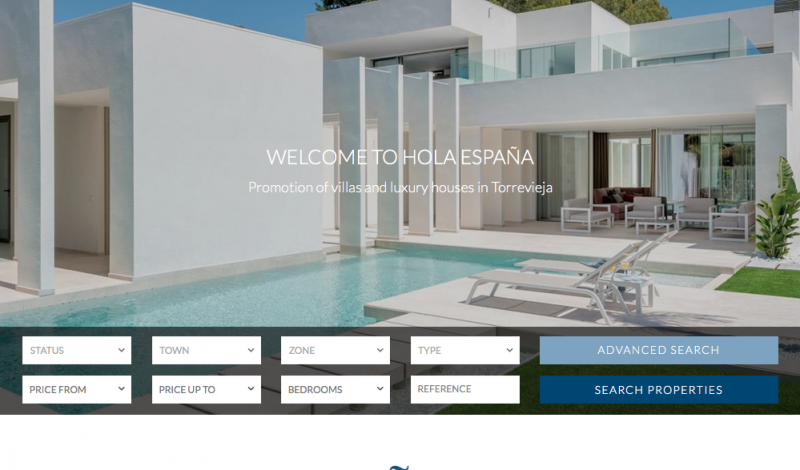 29 Jun 2018
To continue growing, Hola España offers its new website to its customers and collaborators.

In it you can find properties in Costa Blanca, Costa Calida and Tenerife.
Through our search engine you can search multiple properties and locations, for example, apartments, bungalows, townhouses, villas and villas in Rojales, Ciudad Quesada, Torrevieja and Orihuela Costa.
Hola España presents its real estate catalog of new and second-hand properties in Spanish, English, Finnish and Icelandic language in order to inform all European customers.
If you need more information you can contact us at 605 018 079 or by email info@holaespania.casa
We invite you to visit our offices in C / Pedro Lorca 16, Torrevieja (Alicante)
Back to news